Welcome to INEM, the International Network for Environmental Management
This platform is the entry point to the knowledge and offerings of our worldwide network of entrepreneurial sustainability. It gives you access to best practices of environmental management in industries as well as small and medium sized companies. You will find tools for the implementation of ISO and EMAS standards, an international events calendar and more than 6.000 publications on energy, waste and water topics.
The International Network for Environmental Management e.V. (INEM), founded in 1991, is the world federation of non-profit national business associations for environmental management with about 30 member associations and cleaner production centres in 25 countries.
The purpose of this non-for-profit association is the promotion of
the protection of the environment, especially of the water, the soil and the air, as well as the protection of animals and plants from ecological damage;

the protection of human health;

science and scientific research, especially in the field of environmental protection.
Find further information about INEMs´goals here.
Remembrance on Laszlo Vagdalt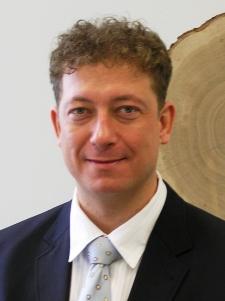 It is with great sadness that I have to announce passing of Laszlo Vagdalt, our valued member of board and deputy chairman. On February 15, Laszlo at the age of 44 had to leave this world for which he has been fighting with all his personal and professional power.
Laszlo graduated from the Forestry Highschool in Sopron as environmental and energy management engineer. After working for Rába, Laszlo spearheaded projects as a person responsible for environment and sustainability at AUDI in Györ.
Laszlo Vagdalt was President of KÖVET between 2005-2013. At at the same time, he supported INEM in developing its structures and international projects for environment protection in economic frameworks. Laszlo had a great talent to match environmental and economic needs and in many cases he acted as a relator of multifaceted stakeholder situations. Since 2005 he served in the INEM board and was the elected deputy of the chairman. We lost a valuable friend and supporter.
Our thoughts are with his family. God may let him rest in peace.
Ludwig Karg, Chairman